News
Better Call Saul's Bob Odenkirk gives fans a recovery update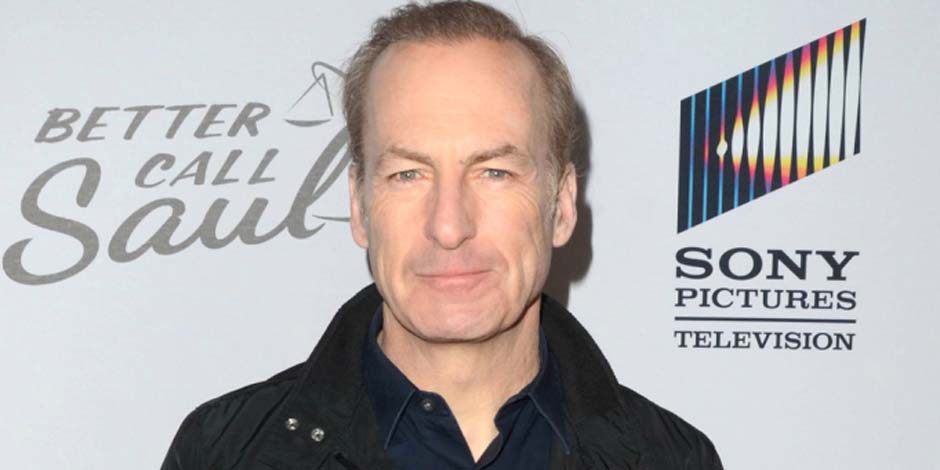 The Breaking Bad fandom and the internet went into sudden despair when they heard about their beloved Saul Goodman, who had fallen ill to a heart condition and was hospitalized. 
Better Call Saul
Bob Odenkirk, who played Saul Goodman in one of the best crime dramas ever made, Breaking Bad, also leads the show's spinoff Better Call Saul, which revolves around Odenkirk's journey as a lawyer. 
After being hospitalized in late July after suffering a heart attack and collapsing on the show's set, the star had sent everyone into a shock. 
You might want to learn how Bob Odenkirk collapsed on the set
The Initial Statement
After a couple of days, his representative had released a statement stating that he was now in stable condition. Bob also thanked all his fans, friends, family, and the team of medical professionals who played their part in helping save his life. 
"We can confirm Bob is in stable condition after experiencing a heart-related incident," his representatives had told while talking to Digital Spy. "He and his family would like to express gratitude for the incredible doctors and nurses looking after him, as well as his cast, crew, and producers who have stayed by his side."
"The Odenkirks would also like to thank everyone for the outpouring of good wishes and ask for their privacy at this time as Bob works on his recovery.", the reps added.
Bob gives an update on his health.
On a very positive note, the actor has recently released another statement by himself, giving us updates about his recovery and present health. 
Taking to Twitter, Odenkirk stated that he has been feeling much better and is feeling very loved. 
"I am doing great. But, I've had my very own "It's a wonderful life" week of people insisting I make the world slightly better. Wow! Thank you, I love everyone right now, but let's keep expectations reasonable!" he tweeted.
Friends share the good news.
David Cross, who created and co-starred with Bob Odenkirk in the HBO comedy show "Mr. Show With Bob and David" in the 90s, took to social media and said that he knows Bob will get through this. 
"I will share what I know when I can, but Bob is one of the strongest people I know, both physically and mentally. He WILL get through this."
Odenkirk's Breaking Bad co-star and friend Byran Cranston asked fans, "Please take a moment in your day today to think about him and send positive thoughts and prayers his way; thank you."
Two time Emmy winner
The 58-year-old actor has given memorable performances as Saul Goodman in both Breaking Bad and Better Call Saul. Apart from that, he has starred in some notable movies, with his latest act Nobody releasing in early 2021. The movie grossed very well and was critically praised by a lot of people worldwide. 
Doesn't want the series to end
The spinoff series, Better Call Saul, is under production for its final season. Still, the two-time Primetime Emmy Award winner had said that he had "very mixed feelings" regarding Better Call Saul coming to an end with its sixth season, back in June. 
Check out interesting facts about Celebrity's Career, Relationships, Net Worth, Lifestyle, and more on Global Stardom.
Tags
Others