Gabrielle Byndloss is a young actress famous for her role of Olivia walker in the marvel cinematic universe's new series "The Falcon and the winter soldier," alongside Sebastian stan and Anthony Mackie.
| Quick Wiki | |
| --- | --- |
| Full Name | Gabrielle Byndloss |
| Date of Birth | N/A |
| Birth Place | N/A |
| Parents | N/A |
| Education stat | Graduated |
| Profession | Actress |
| Relationship Stat | Single |
| Age | N/A |
| Weight | 135 lbs |
| Height | 5 feet 5 inches |
| Nationality | Blend of European, Native American, and African |
| Zodiac | N/A |
| Ethnicity | muti-racia |
| Net Worth | $1 million |
Early life
Gabrielle Byndloss belongs to Atlanta. She is muti-racial. She has a blend of European, Native American, and African. She is a very private person, and she hasn't revealed her birthday, birthplace, or name of her parents and sibling on social media.
Education qualification
Gabrielle Byndloss graduated from Harrison High School in Kennesaw and completed her Bachelor of Arts in Theatre from Georgia College and State University in Milledgeville. She also majored in theatre.
Physical description
Gabrielle Byndloss is of an average height of 5 feet 5 inches. She has brown curly hair which lengths up to her shoulder. Her eyes color is brown. Her weight is around 135 lbs. she is a beautiful young lady with a beautiful smile.
You might want to know about Letitia Wright
Gabrielle Byndloss's The falcon and the winter soldier
She appeared in two episodes of the series, titled The star-spangled Man and Truth & one world, one people. She is one of those actresses who got to play in both Marvel Studios and DC entertainment. Gabrielle Byndloss said she gave an audition only after knowing it was related to some show of Marvel Universe and she had to play the role of the wife, but she didn't know what show it was and who she would be married to.
The falcon and the winter soldier spin-off mini-series of Marvel's highest-earning franchise Avengers. Malcolm Spellman created the show for streaming on Disney+, which featured Marvel comic characters Sam Wilson, Falcon, and Bucky Barnes, a winter soldier. The show revolves around the racism and discrimination of refugees and how the avenger faced problems in their personal life.
In the series, Gabrielle Byndloss plays the role of John walker's wife. John Walker is a decorated member of the U.S. Army and is chosen as the new captain of America by the U.S. government. Gabrielle Byndloss makes an entry in episode two in the locker room of John's high school and provides john with a few motivating words as he deals with his fear before seeing his classmates.
Gabrielle Byndloss is seen as a motivating and loving wife who helps her husband in every up and down. Although she doesn't have much screen time or many roles in the series, every word she speaks is impactful in its way.
You might want to know about Tom Holland
What are other movies and shows of Gabrielle Byndloss?
Gabrielle Byndloss is also seen in movies such as the outsider, released in 2020, and good girls in 2018. We hope to see her in several new projects as she is a bright and talented woman and one of the best actresses in Hollywood. She stayed in Atlanta for a while and did shows such as The vampire diaries, Halt, and catch fire, Ozark.
You might want to know about Michelle Pfeiffer
Besides this, she also saw her on 2020's teenage Bounty Hunters, where twin sisters are still navigating the high stakes of teenage love even after joining forces with a veteran bounty hunter. Of course, she always played on 2019 drama doom patrol where the patrol member suffered from terrible accidents that left them scarred and damaged.
In 2016, she also played in MacGyver. A boy named Angus MacGyver creates a secret organization where he uses his knack for solving problems in different and unique ways, which feels unconventional for many people. He does so to help prevent disasters from happening. She appeared in the lead role in the movie Tuneless, directed by Charlotte Stauffer, and was seen in a supporting role in the tomorrow war, McKay directed.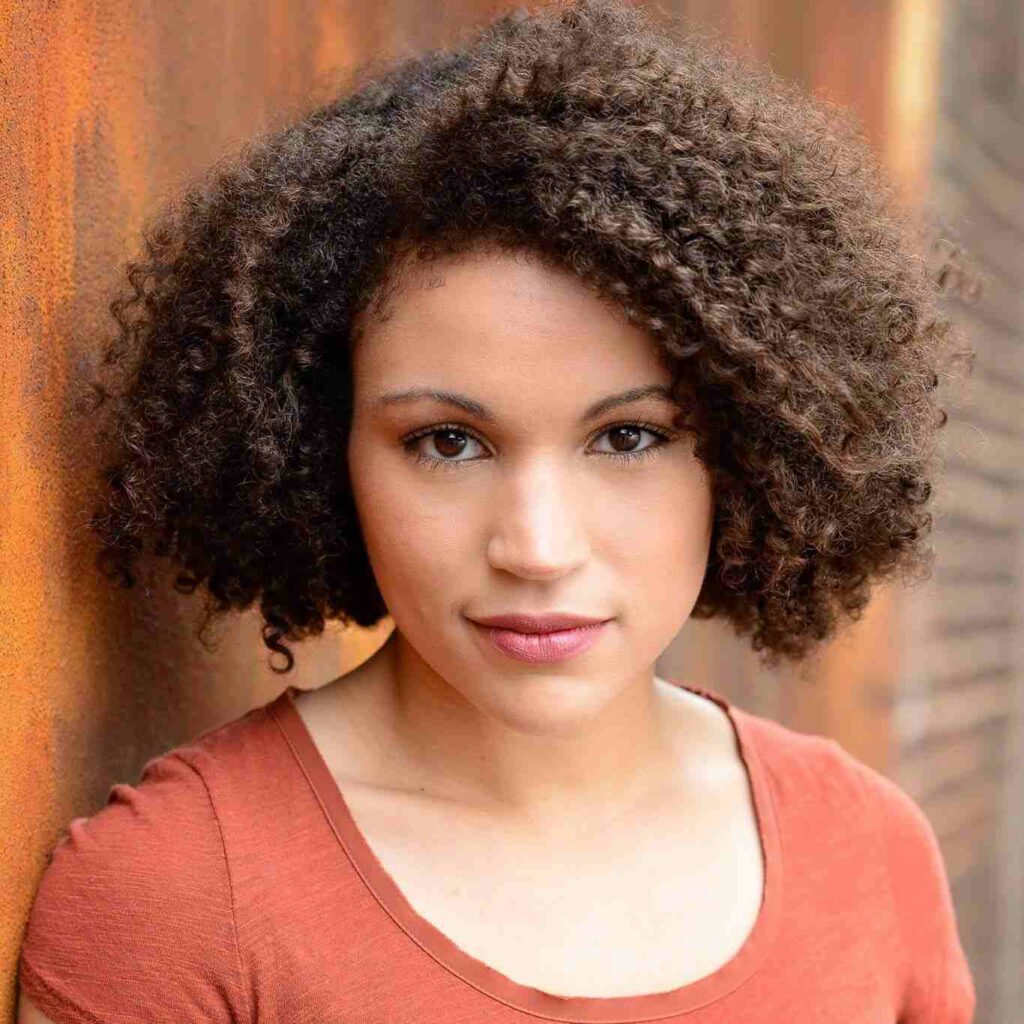 Net worth
Gabrielle Byndloss is a hardworking and dedicated actress whose net worth is below $1 million and is expected to grow. Her primary source of income is from acting in the movies and tv series.
Social Media
Gabrielle Byndloss is available on Instagram and Facebook. She has 2544 followers on Instagram with username @gabriellebyndloss and has 1209 friends on Facebook.
Check out some interesting facts about Celebrities Careers, Biographies, Net worth, Relationships, and many more on Global Stardom. 
Tags
Others