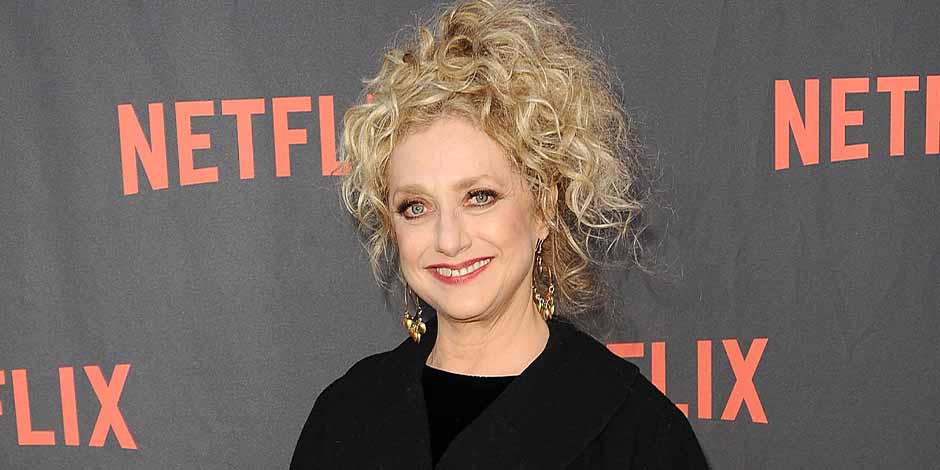 About Carol Kane 
Every actor has a unique way of understanding a character. The way one understands a character the same way one adapts it in the body. And in the same way, excuses the character. All the actors portray the same role in different ways. They have their own "X-factor" that makes the role attached to themselves. Some actors are superb in action, some in romance, and some in comedy. The genre becomes their identity after they thoroughly enjoy the role. 
| Quick Info | |
| --- | --- |
| Full Name | Carolyn Laurie Kane |
| Date of Birth | June 18, 1952 |
| Birth place | Cleveland, Ohio, U.S. |
| Parent(s) | Joy Kane and Michael Kane |
| Occupation | Actress, Comedian |
| Net Worth | US $5 million |
Likewise, Carol Kane is the actor who has been enjoying every role by leaving her mark. Carol has been very famous for her comedy roles. She has carried herself from the classic to modern films in a shuttle way. People know Carol for her performance in the TV program "Taxi," " Hester Street," "Unbreakable Kimmy Schmidt," and may more. Her sweet voice has become her identity. She has covered a long journey before reaching the stardom.
Early life
Joy Kane gave birth to Carol Kane in Cleveland, Ohio, the United States, on June 18, 1952. Carol's mother was a dancer, pianist, jazz singer, and teacher. At the same time, Carol's father's name is Michael Kane. He was an architect. He used to work for the World Bank. The grandparents of Carol, had migrated from Russia. She grew up in Darien, Connecticut.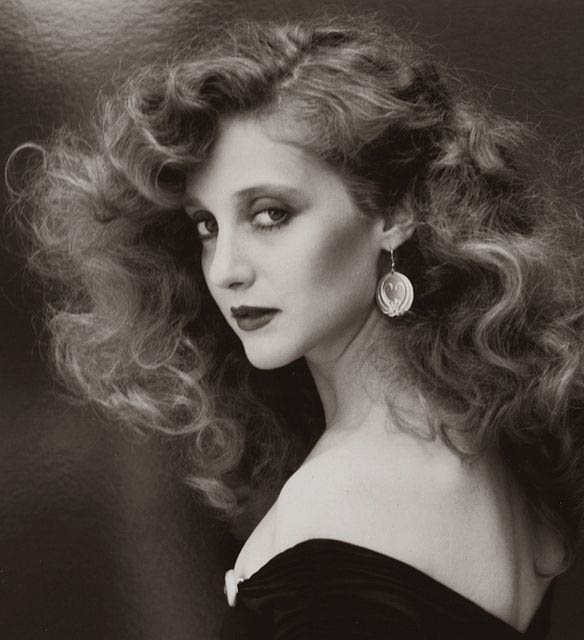 Education
Carol Kane got her initial schooling from "Cherry Lawn School." She was there till 1965. Carol also speaks fluent French as she lived in Paris for a year in her early days. Then she changed her school as her parents divorced when he was 12. Her mother received the custody of Carol and her elder sister Anina. Then, the family moved to New York City. Carol resumed her studies from "Professional Children's School." 
Career
Carol Kane starred her professional's acting career from the stage in 1966. The debut play was "The Prime of Miss Jean." After six years of enjoying the theatre, she moved to the next step of doing stage performance in 1972. The year was a debut for her Broadway. She played in the play "Ring Around The Bath Tub."
Similarly, she performed a role that became the identity of her career. She became part of the "Hester Street." Carol shined brightly in the role of a naive. She even studied Yiddish for the position. The role was not easy to get. She auditioned six times before securing her role.
Likewise, Carol Kane got her another remarkable role in the TV show "Taxi" in 1980. She was part of the show for three years. Carol left the show in 1983. She performed well in the front, which helped her gain a lot of appreciation. Carol even won "Emmy Awards for her spectacular acting. She was also part of the TV series like " All Is Forgiven" in 1986," American Dreamer," from 1990 to 1991. "Princess Bride" in 1987, "Scrooged" in 1988, and "Adams Family Values" in 1993 were also her excellent performances.  Carol was busy with all kinds of genres of movies and series. 
Moreover, Carol Kane was part of projects like "Even Cow Girls Get the Blues" in 1993, "Trees Lounge" in 1996, "Office Killer" in 1997, and "Man on the Moon" in 1999. She was also part of the musical "Wicked" from 2005-2014. Carol was part of the series like "Gotham" for 2014-2016 and "Unbreakable Kimmy Schmidt" from 2015 to 2019. She was also part of the series like "Big Mouth" and "Summer Camp Island" in 2019 and "Hunters" in 2020.
Relationship/ Personal Life
Carol Kane has not married until the date. It seems like she has not met someone eligible to become her life partner. Despite being single, Carol has been in a relationship. She was in a relationship with actor Woody Harrelson in the mid-1980s. They moved to the next level in the relationship after being trusted, worthy friends. Unfortunately, as there were some reasons that the couple was not able to deal with together, they separated. Their exact reason for separation is not known yet. But they split in mutual understanding and are still friends.
Social Media 
Carol Kane is not active in social media platforms. She seems to enjoy her spare time with her own rather than posting pictures on Social Media. Likewise, Carol is from the time when people give priority to the relationship between a closed one. She is from the time when people give value to the actual relationships rather than virtual relationships. Although if you search her name on Twitter and Instagram, you can find her unverified accounts.
Net worth
Carol Kane has been part of massive projects with remarkable performances of the industry for more than 45 years. Carol has been part of the theatre, movies, series, TV shows, and even Netflix series. According to the evaluation of her projects and celebritynetworth.net, she has an approximate net worth of $5 million.
Nutshell Bio
The full name of Carol is Carolyn Laurie Kane. Her current age is 68 years old. The nationality of Carol is American, and ethnicity is Jewish. She has an average height of 5 feet 2 inches with a complimentary weight of 52 kgs. Her Zodiac sign is "Gemini." Carol has a blue eye and blonde hair color.
Tags
Others