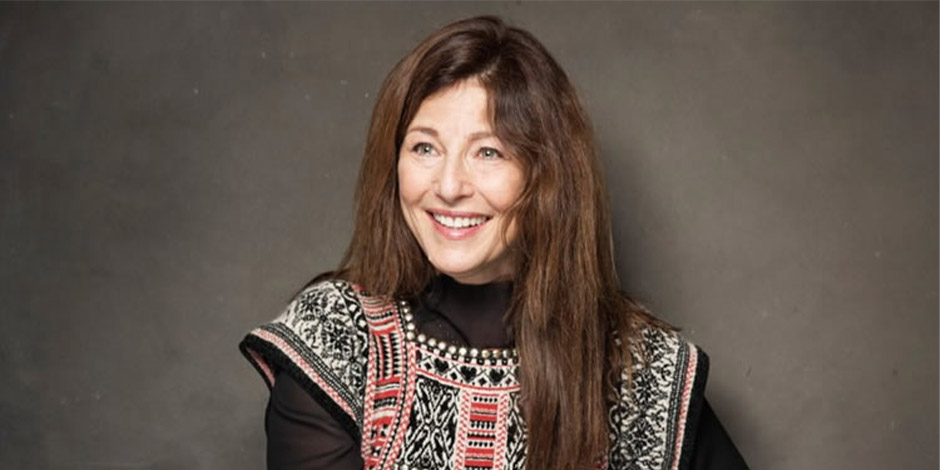 About Catherine Keener
Catherine Keener is an actress from America. She is known for her performance in the 2005 sex-comedy "The 40-Year-Old Virgin". She is known for her works in the Independent film industry.  Her other films include "Capote," "Being John Malkovich," "An American Crime," "Into the Wild," "Genova," and several others. In over thirty years, the sixty-one-year-old veteran actress has made appearances in over forty films, ten television series, and voice over in a videogame. She was also nominated for the Academy Awards twice.
Quick Info
Full Name
Catherine Ann Keener
Date of Birth
March 23, 1959
Birth Place
Miami, Florida, U.S.
Parent(s)
Jim Keener and Evelyn Keener
Occupation
Actress
Spouse(s)
Dermot Mulroney
​​(m. 1990; div. 2007)
Net Worth
US $8 million
Early Life
Catherine Ann Keener was born to Jim and Evelyn Keener on 23rd March 1959 in Miami. The couple had five children. Her parents raised her as a Catholic in the Hialeah area. She started making appearances in acting in theater productions of her high school and college.
Keener completed her high school studies from Monsignor Edward Pace High School. After high school, she enrolled in Wheaton College and graduated with an Arts degree in 1983. Her sister, Elizabeth, is also an actress and a real estate agent.
Career
In television
Catherine Keener's first appearance in television was in the 1986 legal drama series "L.A. Law" as a waitress. She featured in the episode "The House of the Rising Flan" for short screen time. She then featured in the 1987 series "Ohara" as Lt. Cricket Sideris for eleven episodes.
From 1988 to 1989, she played Rebecca in the drama television series "Knight watch." She has also played Jan Engle in the episode "Curse of the Corn People" in "CBS Summer Playhouse." She was absent on television for about three years and made a comeback from the 1992 series "Seinfeld" as Nina West.
In 1996, she starred in two television films, "Heroine of Hell" as Magda and "If These Walls Could Talk" as Becky Donnelly. Her other television series include "How and Why," "Show Me a Hero," "Forever," and "Modern Love." She had the leading role of Deirdre Perera in the 2018 to 2020 comedy television series "Kidding" for the whole twenty episodes.
In Film
Catherine Keener's first film appearance was in the 1986 film "About Last Night…" as a cocktail waitress. Her next appearance was in "Survival Quest" as Cheryl. In 1991, she made appearances in "Switch" as Steve's Secretary, "Johnny Suede" as Yvonne, and "Thelma & Louise" as Hal's Wife, but her scenes deleted later.
She made appearances in "Living in Oblivion," "The Real Blonde," "The Gun in Betty Lou's Handbag," "Boys," "Box of Moonlight," and several others from 1992 to 1998. In 1999, she starred as Maxine Lund in "Being John Malkovich." The film was critically acclaimed and gathered a rating of 7.7 on IMDb from over 300 thousand reviews. It also managed to gross over $32 million against a $13 million budget. She got nominated for an Academy Award for her performance in the film.
The following year, she played Michelle Marks in "Lovely & Amazing." She then made a cameo appearance in "Adaption" in 2002, followed by appearances in "Full Frontal," "Death to Smoochy," and "Simone." 2005 was an excellent year for Keener. She featured in the critically acclaimed sex comedy film, "The 40-Years-Old Virgin" as Trish Piedmont. Even the audiences loved the movie, and it grossed $177.4 million in the box-office.
She also featured in the biographical film "Capote" the same year, portraying Neele Harper lee. The film grossed $50 million in the commercial market. Keener won a second Academy Award Nomination after her performance in the movie. She was the associate producer and a cast member for the 2009 film "Where the Wild Things Are."
She has also done few voice roles, including Ugga Crood in "The Croods" and Evelyn Deavor in "Incredibles 2". She will voice Ugga Crood once again in the upcoming sequel of "The Croods" titled "The Croods: A New Age." Her other films are "Get Out," "Little Pink House," "Nostalgia," Enough Said," "Captain Philips" and several others.
She has also voiced Evelyn Deavor in the 2018 videogame "Lego The Incredibles."
Awards
From 1986 to present, Catherine Keener has nominated in about forty award functions, including two Academy Awards and a British Academy Film Awards. She has won twelve of the nominations, including a Satellite Award and an Independent Spirit Awards.
Personal Life
Catherine Keener was married to Dermot Mulroney since 1990 for about seventeen years until their divorce in 2007. She has a son from the relationship. Catherine belongs to Irish and Lebanese ancestry. She has mostly worked for Nicole Holofcener and Spike Jonze and is confused with actress Mimi Rogers.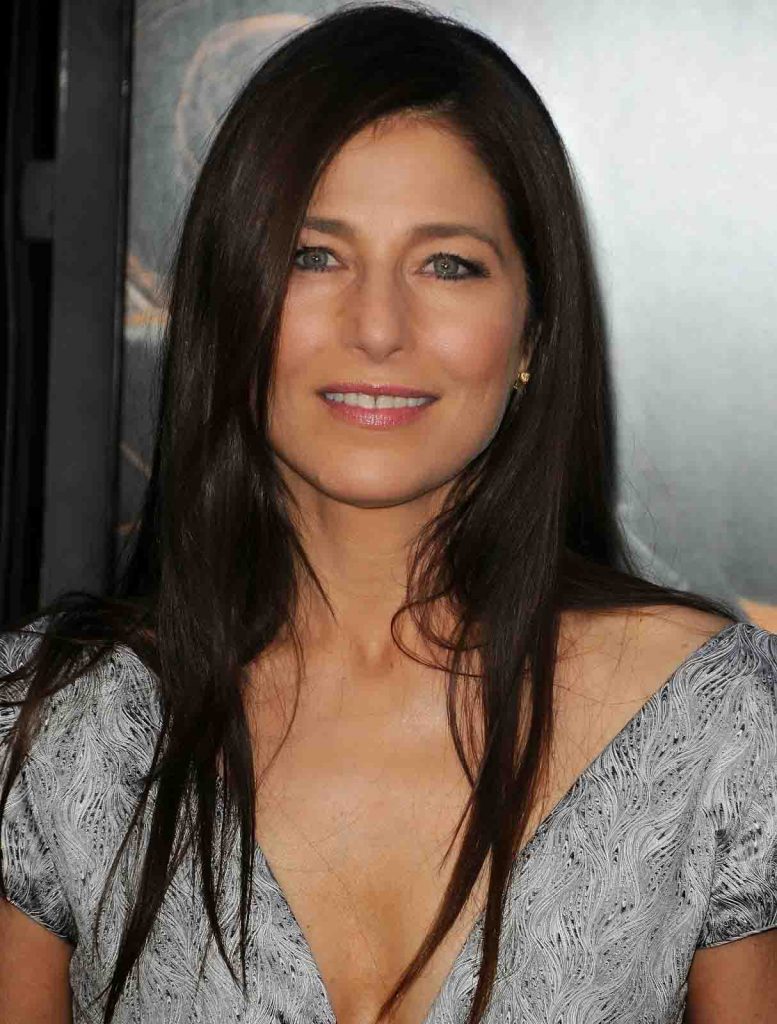 Height and Weight
Catherine Keener is 1.77 meters or five feet and nine inches in height and weighs sixty kilograms.
Social Media
Catherine Keener is not quite active in social media.
Net Worth
According to celebritynetworth.com, Catherine Keener has an estimated net worth of $8 million.
Tags
Others