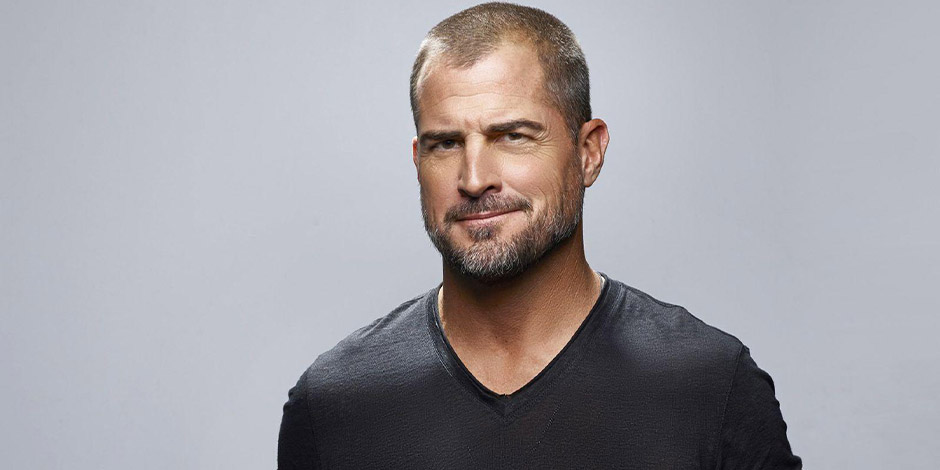 George Eads III is a well-known American actor who was popularly known for his role as Nick Stokes, where it was the lead character from CBS police drama CSI: Crime Scene Investigation. He has been working actively from the year 1994 to till now. He was also known as one of the Sexiest Actors even though the "Sexiest Stars" issue did not vote for him, but his fans used to call him the Sexiest Actor, who is very grateful for him and always worked hard for his fan for their love and supports.
Quick Info
Full Name
George Coleman Eads III
Date of Birth
March 1, 1967
Birth Place
Fort Worth, Texas, U.S.
Parent(s)
Arthur Coleman Eads and Vivian Baker
Height
5' 11"
Weight
77 kg
Occupation
Actor
Spouse(s)
Monika Casey
​​(m. 2011; div. 2015)
Zodiac
Pisces
Ethnicity
White
Nationality
American
Net worth
US $13 million
Personal Life and Relationship
George Eads, whose full name was George Coleman Eads III, was born on March 1, 1967, in Fort Worth, Texas, the U.S. as the father, Arthur Coleman Eads, and mother, Vivian Baker. His father was a retired district attorney and died on 1 November 2011. He also had got one sister whose name is Angela Eads Tekell.
Eads was in a relationship with Monika Casey, and they got married in 2011. Later, they stated that they were expecting their first where it was started in January 2014, and after that, they gave birth to their daughter, whose name was named Dylan. In 2015, they both decided to live separately and had divorced.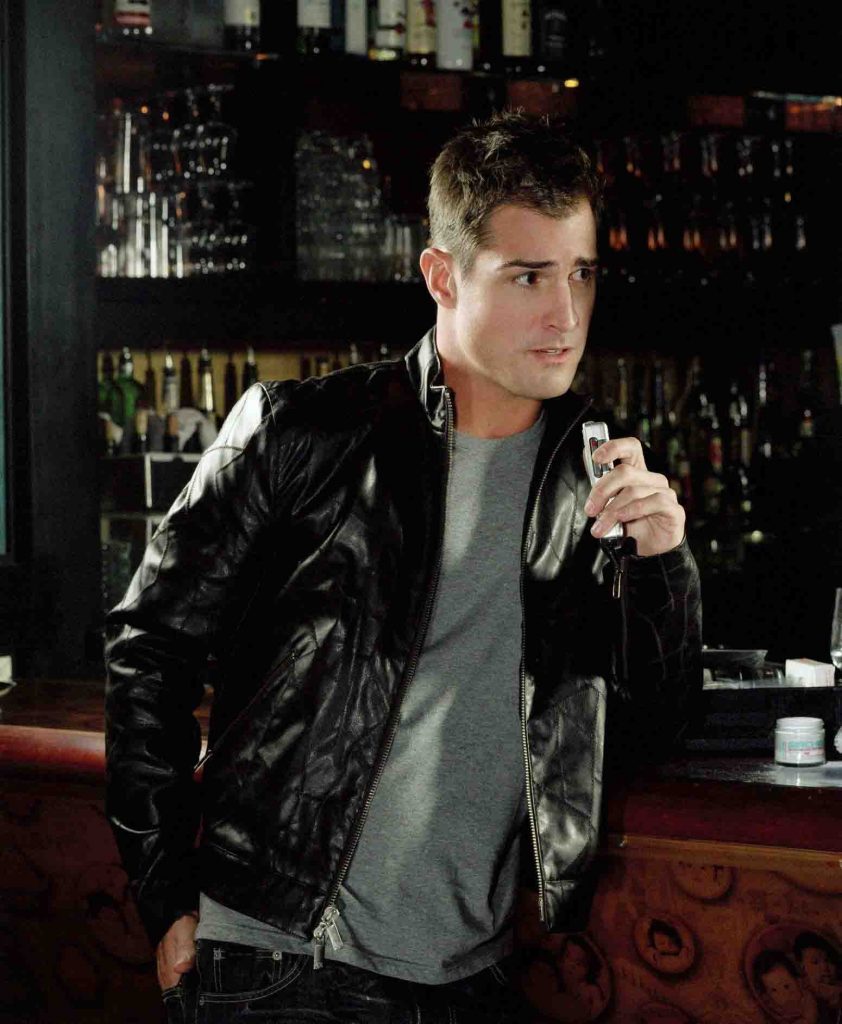 Nationality and Physical Stats
George Eads holds an American nationality as he was born and lives in the United States, and he belongs to the White ethnicity. Eads is 53 years old with a height of 5 feet 11 inches (1.80 m/ 180cm) and a weight of 77 kg. He had got blue eyes with black hair.
Education
For his high school level study, George Eads joined Belton High School and graduated in 1985. After that, he went to Texas Tech University for his university-level study and had a marketing degree in 1989. He became a member of the Phi Delta Theta fraternity when he was in college life. Before starting acting, he used to work as a copy machine salesman and also sales first aid and safety supplies for Cintas.
How George Started his Career?
George Eads started his career after he went to Los Angeles, California, to focus on his acting career, where he came in a pickup truck borrowed from his stepfather. He used to drive only in the day time because the truck's two headlights had been broken. Later, Eads had a big break after seeing on the prime time soap opera "Savannah," where it was run from January 21, 1996, to February 24, 1997. In "Savannah," he was seen playing as a Travis Peterson, where later, he was seen as Travis's twin brother, Nick Corelli.
Further, he was seen as paramedic Greg Powell on ER, an American medical drama television series where it was created by the novelist and medical doctor Michael Crichton in 1997. He was also seen working with various made-for-television films where it includes "Crowned and Dangerous" in 1997, where it was a movie based on a true story.
Later, in the year 2000, George Eads was seen playing on the CBS (Columbia Broadcasting System) police drama "CSI: Crime Scene Investigation" which is an American procedural forensics crime drama television series where he was seen playing the lead character as Nick Stokes who is Las Vegas forensic scientist.
When Eads was working for CSI, he also worked for made-for-television movies, including "Monte Walsh" in 2003 and in "Evel Knievel" in 2004.
Later, in August 2013, he had to take a leave of absence after an argument with a show writer, which was before to CSI's 14th season.
After that, George Eads was seen playing in the series "MacGyver," an American action-adventure television series and was developed by Peter M. Lenkov, where Eads was seen playing as Jack Dalton. Later, Eads decided to release from his contract because he wanted to spend some time with his daughter, who was in Los Angeles, but he was in Atlanta for "MacGryver" filming. Eads's decision was accepted, but he can also return to the show as a guest member. Also, the "Father + Bride + Betrayal" episode was the last on "MacGyver," which was on February 1, 2019.
He had also appeared in several television series like "Strange Luck" as J.R. Dean, "The Ultimate Lie" as Ben McGrath, "The Spring" as Gus, "Grapevine" as Thumper Klein, "Just a Walk in the Park" as Adam Wallingford, "Second String" as Tommy Baker, "Monte Walsh" as Frank "Shorty" Austin, "Evel Knievel" as Evel Knievel, "Justice League Unlimited" as Captain Ayom, "Two and a Half Men" as George, "Young Justice" as Barry Allen and in "Michael Jackson's Halloween" as Vincent's dad.  
In other media
George Eads was also known as one of the TV Guide's sexiest male Actors, but later, the "Sexiest Stars" issue was voted as the Sexiest Male Actor for The Mentalist's Simon Baker, who is an Australian actor. Even if he was not voted as the Sexiest Man, he was not sad because his fan used to call him the sexiest man who made him work hard for his fans, and he always loves his fans who support him and encourage him to do more new things. So, he is pleased and grateful for everything that he had. 
Net Worth
After becoming a popular actor in an American, George Eads estimated net worth is $13 million.
Check out interesting facts about Celebrity's Career, Relationships, Net Worth, Lifestyle, and more on Global Stardom.
Tags
Others