Gossip
How did Catherine Missal start her career? Learn more about her career journey.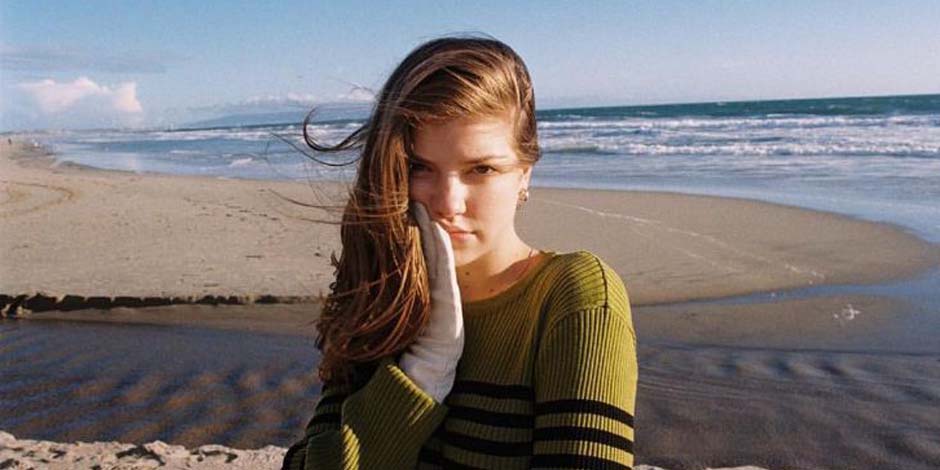 Catherine Missal is a popular American actress, reality TV star, and singer who came into the limelight of the media after her appearance in a reality TV show, "The Next Big Things NY." Talking about Catherine Missal career, she has a done numerous Tv Shows, movies and has sung many songs. She gained fame, respect, money, and appreciation after her outstanding performance in the movie 'Vacation.
Catherine Missal is a celebrity sister of Kelly Missal. Kelly is also an American actress known for her role in the movies such as The Crossing, Frat Star, One Life to Live, and Contest.
Before Catherine Missal career as an actress begins, she was very passionate about dancing and singing from a young age. She was popular in school for her charming attitude and extroverted personality. She used to participate in every play in school theatre and community theatre at the age of five.
You might want to know more about Catherine Missal
How did Catherine Missal career begin?
Catherine Missal career as an actor began from Broadway Production plays like Mary Poppins and A Tale of Two Cities. She was famous before she started acting in a series for being the sister of renowned actress Kelly Missal.
Catherine made a guest appearance in a popular show 'Law and Order: Special Victim Unit. She portrayed Emily Culphers in that show. She made her breakthrough from the comedy movie Vijay and I in 2013. Her other portrayals are in the movie 'Movement and Location' and Tiffany in Natural Selection.
How old is Catherine Missal from? List of Movies and TV shows she appeared in.
Catherine Missal is a 21 years old, young star who has a successful career at this very young age. Some of her portrayals in the movies are Tiffany in Natural Selection (2016), Rachel in Movement and Location (2014), Lily in Vijay and I (2013), and  Sophie in the short movie Shopping (2009).
Some of her portrayals in the TV Series are Tara Rayburn in The Blacklist (2018), Young Amy in Doubt (2017), Emily Culphers in Law & Order: Special Victims Unit, and Heather in the same show in 2011. She also made a guest appearance in We Love Soaps TV and In The Next Big Things: NY.
Catherine Missal career status and upcoming projects
Catherine Missal is a well-skilled personality who has gained a lot of appreciation for acting in movies and shows. Her net worth is estimated to be over $500k.
She hasnt revealed her upcoming projects to the media yet. She keeps uploading her music videos on her YouTube channel. So she can maintain her clean image in the industry and not be involved in any scandals or controversial acts. She is waiting for a good project to make her come back.
Check out interesting facts about Celebrity's Career, Relationships, Net Worth, Lifestyle, and more on Global Stardom.
Tags
Others